About Us
StreetXtreme was established in 2005 as a mechanical repair shop specializing in performance modifications. As the business grew, bodywork was high in demand and therefore the direction of the business started to change. We slowly evolved into a mixed mechanical and auto body operation, and more recently, started selling pre-owned vehicles!
We provide repair services to all type of makes and models, but mainly focus on late Imports and European models.
Our goal is CUSTOMER SATISFACTION and CONVENIENCE.
Customer satisfaction means we will do whatever it takes to exceed our customer's expectations. All our Staff and Technicians have years of experience in the field and know how to take care of your vehicle(s). Repairs are only done with up to date techniques and appropriate equipment. It's doing the job right the first time and also maintaining the vehicle regularly to prevent larger, more expensive repairs.
We strive customer convenience by offering shuttle services to all our clients so you don't have to wait around for the longer repairs. Our customers love shopping at Markville Mall or stroll Main Street while their car is in our care. Providing accessibility, we are open 7 days a week (holidays exempted) and offer a 24hr emergency line. We understand that the average customer works hard from 8-6 and it's difficult to have your car repaired during those hours. Therefore, we also have extended hours so that you can still go about your day and have time to visit us when it is convenient for YOU.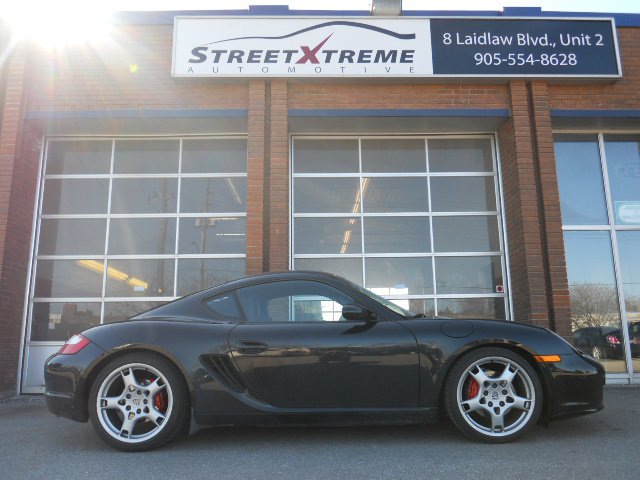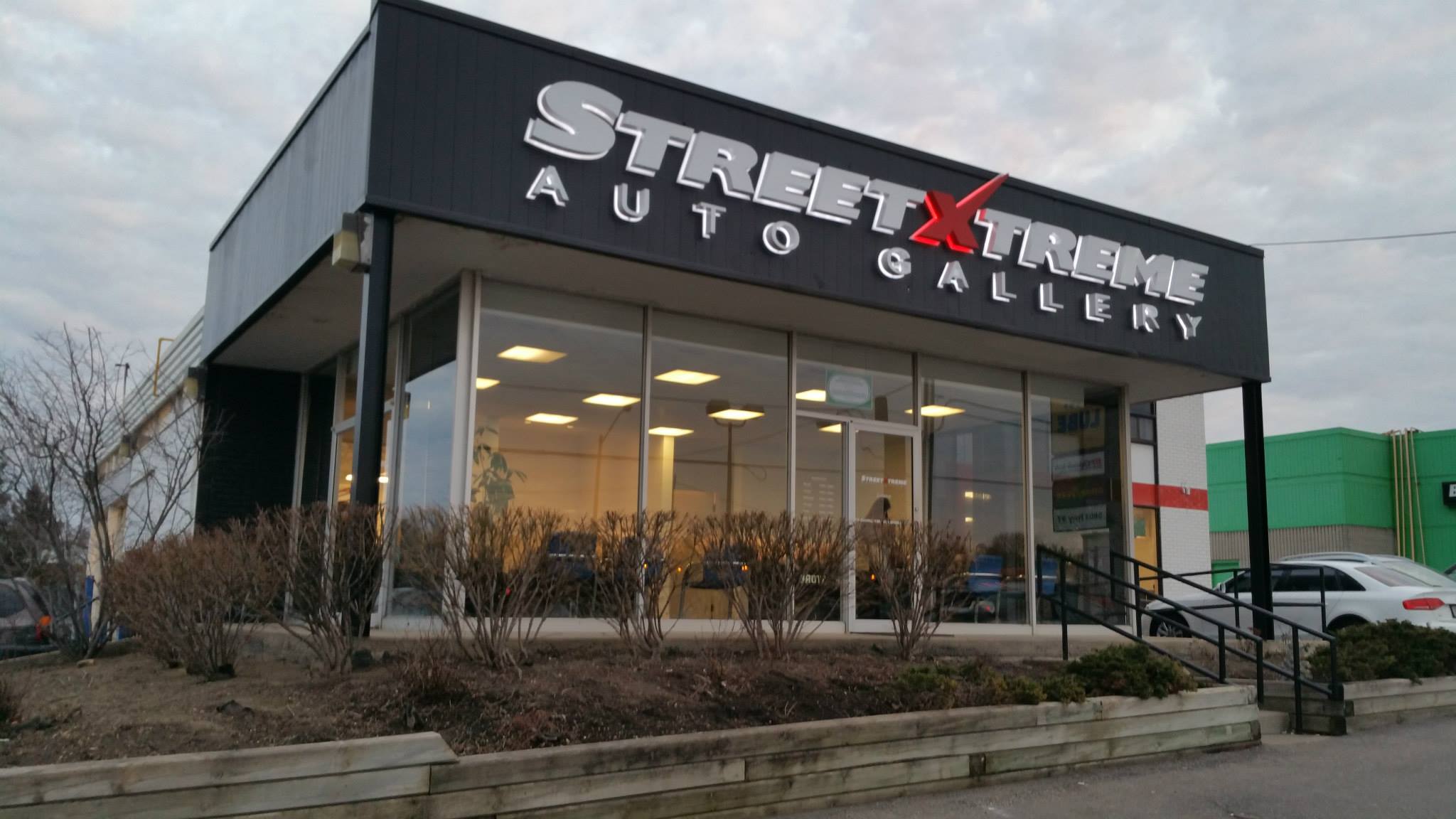 ---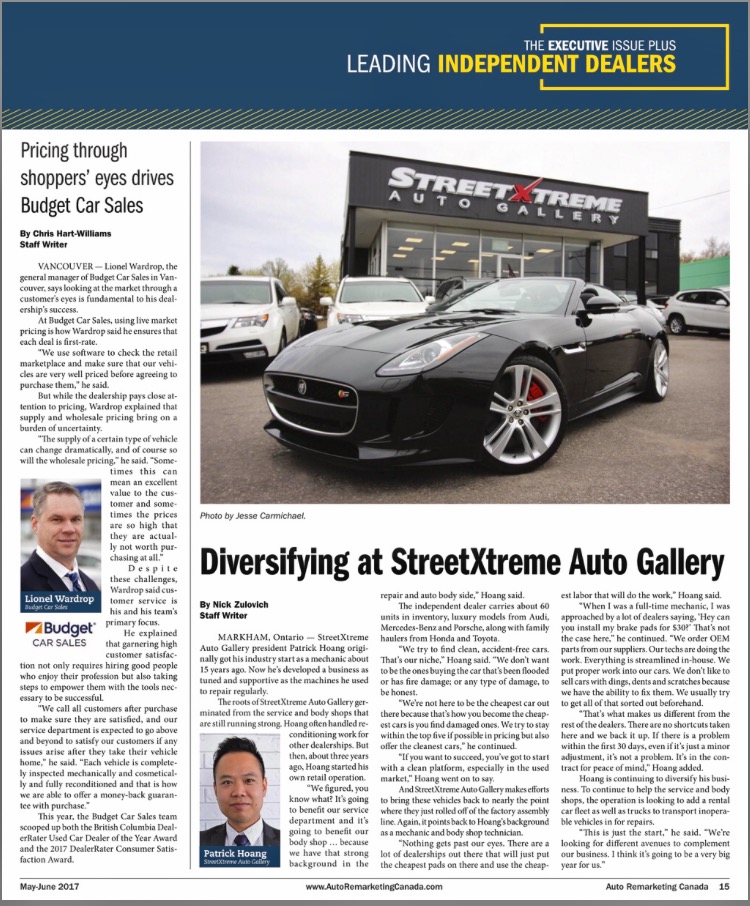 ---
Rated 4.3 - Based On 281 Google Reviews
Great dealership with even better salesman. They had the car I needed ready in no time. Excellent service from the guys at StreetXtreme, Kevin, Brandon, and Efaz delivered to my desires perfectly. I do all my service here and they are tiptop
Excellent team, very efficient and friendly. Had a problem with my sun visor and got that fixed in less than 30 minutes and for FREE!!! My first time visiting but definitely not my last. Thank you very much for the wonderful experience🙏🏾
I find the whole car buying process very stressful so I was SO thrilled with Brandon and how easy he made finding my dream car. He went above and beyond to make sure I was 100% satisfied with my choice. I never once felt pressured or rushed to make a decision, Brandon was so easy to work with. When I arrived to pick up my car, I was pleasantly surprised to find that Shevaun had buffed my car to perfection and it honestly looked brand new. It was so shiny! I couldn't be happier with my car buying experience, I will absolutely be recommending Brandon and the whole Street Xtreme team to all of my friends and family.