Service
StreetXtreme Service
At StreetXtreme, there's nothing we can't do! We strive to create a place where customers can make just one stop to have what they need done in one convenient location!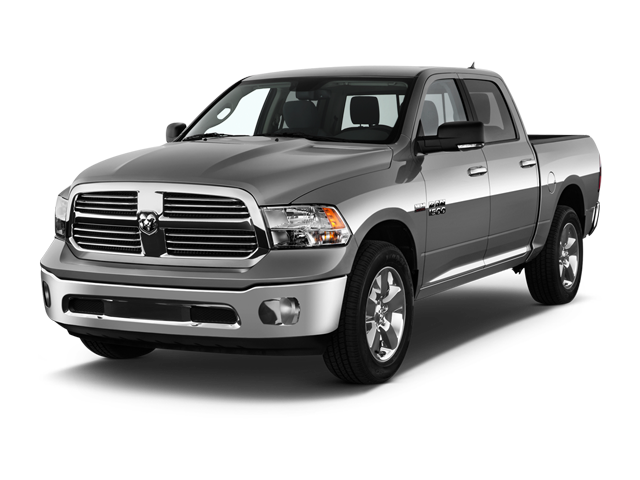 Recommended by the people who matter
most:
our customers.
Recently brought in my Audi R8 for some work, StreetXtreme repaired my engine coolant issue and my driver side door lock actuator. Worked with both Nathan and Patrick, professional and transparent (around costs and labor requirements), they provided options and made me feel comfortable proceeding with the work. I would highly recommend to anyone looking for a reliable auto mechanic!
Great team of professionals at StreetXtreme. Had a great experience at the shop as parts and labour are not overly expensive compared to other competing retailers. Nathan took great care of us and is a very stand-up guy. Thank you again guys for the excellent service!
Very professional and helpful in diagnosing my car's issues and upfront about how much labour and parts would cost. Patrick was friendly and quick with his customer service. Will definitely be returning!
Great prices on seasonal tire swap. Second visit here. Friendly staff.
Services
We have three licensed main mechanics with a combined 50+ years of experience with skills ranging from mechanical to auto detailing!
---
Programming the ECU
Tire Balancing
Maintenance
MTO Safety Inspections
4-Wheel Alignment
Oil and Filter
Tire Mounting and Balancing
Brakes
Suspension
Windshield and Glass Repair
Tinting
Engine and Transmissions
Welding and Fabricating
Exhaust and Muffler
Electrical Diagnosis and Programming
Undercoating
Rustproofing
& More! Please Contact For Details
Book a Service Appointment